Renewably Powered Wastewater Treatment
IWT has identified the combination of solar power with advanced waste treatment technologies as key for cost effective, decentralized, self-powered wastewater treatment. The REGENTM wastewater treatment system is an affordable and environmentally sustainable option for.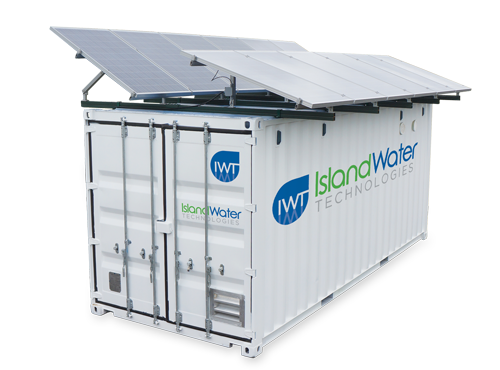 Military Operations
Disaster Relief
Remote Commnities (incl. mining operations)
Integration with existing lagoon treatment infrastructure
REGEN's Solution and Competitive Advantage:
REGENTM is the only wastewater technology that improves treatment processes resulting from its advanced composite polymer materials that increase biofilm productivity.
A distribution model with a "drop in" solution allows for cost effective execution using low energy inputs and bio-electric sensors for increased control of treatment processes surpassing any existing technology.
This patented process design removes complexity from the treatment process given its reduced operational requirement, reduced failure modes and extended life span.